Industrial Essence
Absolute Realism for Interiors with the SPECIFIC ATTENTION to DETAIL
Diversifying production has played a key role in the growth of a company that started manufacturing porcelain and sun glazed tiles products. Today, Sun Power offers a vast selection of products ranging from natural stone, natural wood, cement, decorative, and colors. They are easily accessible through Sun Power's tile collections that offer the latest trendsetting designs infused with the ease of maintenance to be enjoyed in any environment.
Find the right solution for your needs. Choose the surface effect, the kind of setting, the size, or the colour you like most.
Let the Sun Power collections inspire you; ambiences of modern, design, or classical solutions. Choose the effect, room, or color that appeals to you most. From the lovely marbles and stones reinterpreted in a wall covering collection that combines classic beauty of the majolica tiles typical of Mediterranean architecture, until the anti-slip properties while retaining a soft feel, alongside excellent technical performances.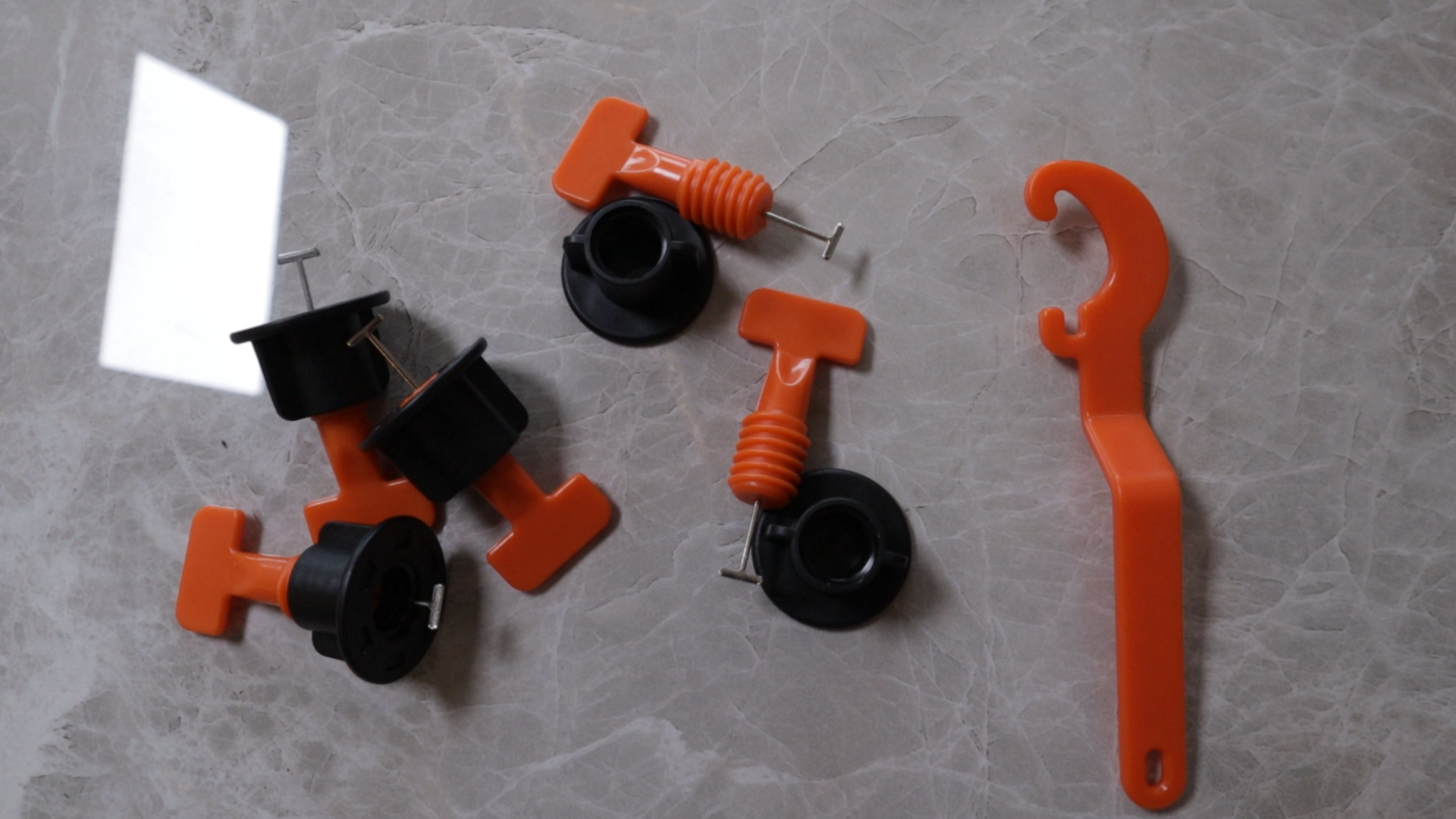 Leveling Prevention
Flat - Out Perfection
Tile leveling systems are great time-saving tool and can improve tile installations